News
By KCOM | 18 April 2023 - 2 min read
Business leaders invited to free wellbeing breakfast with Tommy Coyle
Learn stress busting insights from former boxing champion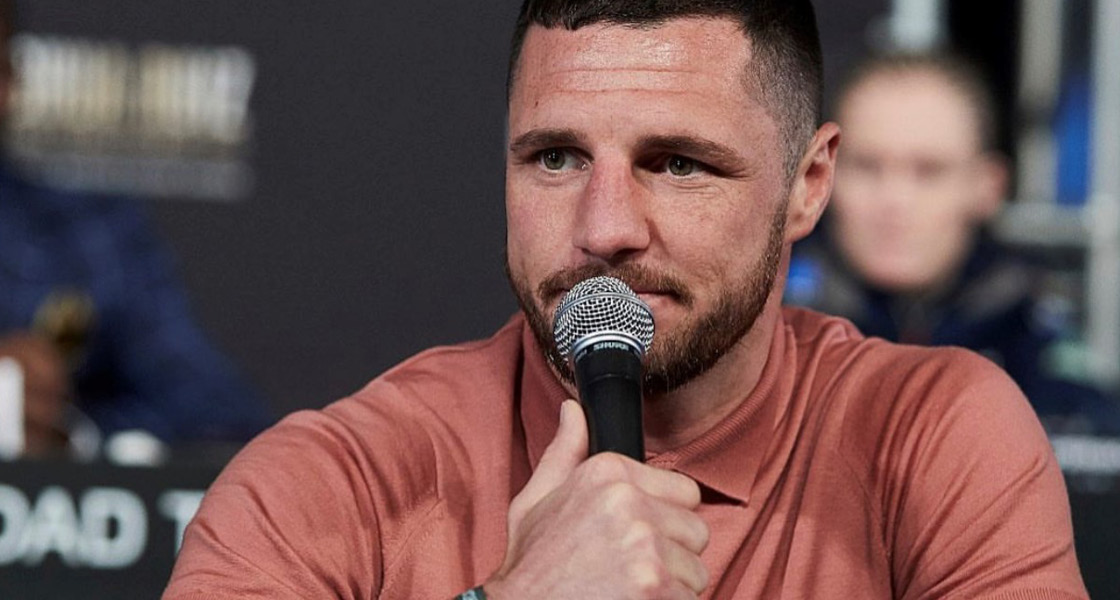 Local business leaders can learn how to breakfast like champions when Tommy Coyle hosts a networking event at KCOM next month.
The former Commonwealth lightweight champion boxer turned entrepreneur will be sharing his insights into how to put the health and wellbeing front and centre of your business at the free event which will now take place on Thursday, 8 June, at KCOM's Carr Lane HQ.
As well as showing how physical and mental wellbeing can boost your business performance, the event will also feature a heathy breakfast, a fun rowing challenge and exercises for those feeling particularly motivated.
Tommy said: "Firstly, I'm extremely excited to be linking up with a household name in this city like KCOM who've been connecting us for years. I'm really looking forward to connecting with a great network of local companies and helping them understand the importance of their own well-being along with their teams also.
"Our performance in business is very much linked to the well-being decisions we make every day."
The morning, which runs from 9am to 11am, will focus on what fuels your performance and will feature healthy fruit smoothies and a balanced breakfast.
KCOM Head of Business  Alan Worthing, said: "Times have been tough for every business ever since Covid hit. From working flat out to keep your customers happy to worrying about your own staff and keeping the company ticking over, it's no secret that business leaders in companies big and small don't often stop to look after themselves.
"To help local businesses get a healthier mindset and better habits when it comes to mental health, diet and nutrition, we're delighted to be teaming up with Tommy to host a well-being breakfast aimed at breaking those bad, stress-related habits that can seriously damage your health.
"Tommy's turned from successful career in the ring to a successful career as a businessman and if there's anyone who knows about motivation and driving elite performance, it's Tommy. I can't wait to hear what insights he has to share."
Places are limited for this business breakfast with Tommy Coyle. You can register for your tickets here