Retail
By KCOM | 16 February 2022 - 3 min read
Kara's online gaming world unleashed with Lightstream
Full fibre broadband means everyone's happy online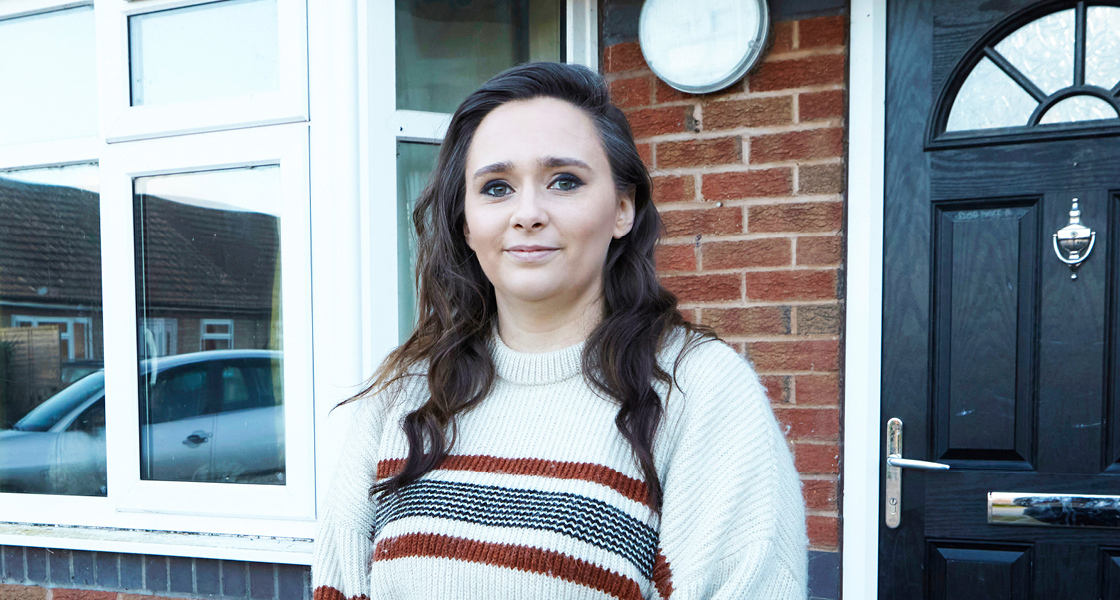 The Brightey family's gaming broadband has gone from zero to hero thanks to KCOM's full fibre Lightstream.
Before, frequent 'drop outs' and slow speeds meant keen gamers Kara and Callum, and their three children, would find it frustrating trying to relax by playing their favourite games such as Destiny, The Elder Scrolls and Call of Duty.
And as a home with two Xboxes, two Smart TVs, one purpose built PC gaming rig, three mobile phones, a Nintendo DS and a ten-year-old TikTok fan all online at the same time, anything less than peak online performance wouldn't do.
That's why Kara and family decided to swap to KCOM's full fibre network when it arrived in the East Riding village of Melbourne.
Now her 500Mbps Lightstream package can handle all the demands on it with no buffering, no delays, no drop-outs and an ultrafast ping that's the envy of other gamers.
"It's been brilliant since we switched," says Open University student Kara, 28, who's studying for a degree in criminology. "I can't fault it at all."
"We're big gamers in this family and we're online a lot playing games like Destiny and Elder Scrolls. My partner loves playing driving games Forza and Need For Speed so there's usually at least one of us online - and the kids are always online on their Xbox or Nintendo DS.
"When I saw that KCOM had a package specifically designed for families with gamers I thought 'that's the one for us' – and it's lived up to what it promised. The difference is really noticeable when you're playing games with big, open-world maps just how quickly it loads.
"The downloads speeds are incredible. What would've taken four hours before now takes 15 minutes - and it's actually quite frightening how quick the connection speeds are!
"It's much better for my studies too as I can have more than one video or audio open at the same time as I'm doing my course work. It all just makes life easier and no complaints from the kids."
For more details about what KCOM's ultrafast full fibre broadband can do for you visit here