News
By KCOM | 16 May 2023 - 3 min read
KCOM backs Hull as destination for business at national event
Fibre network is a major draw for investors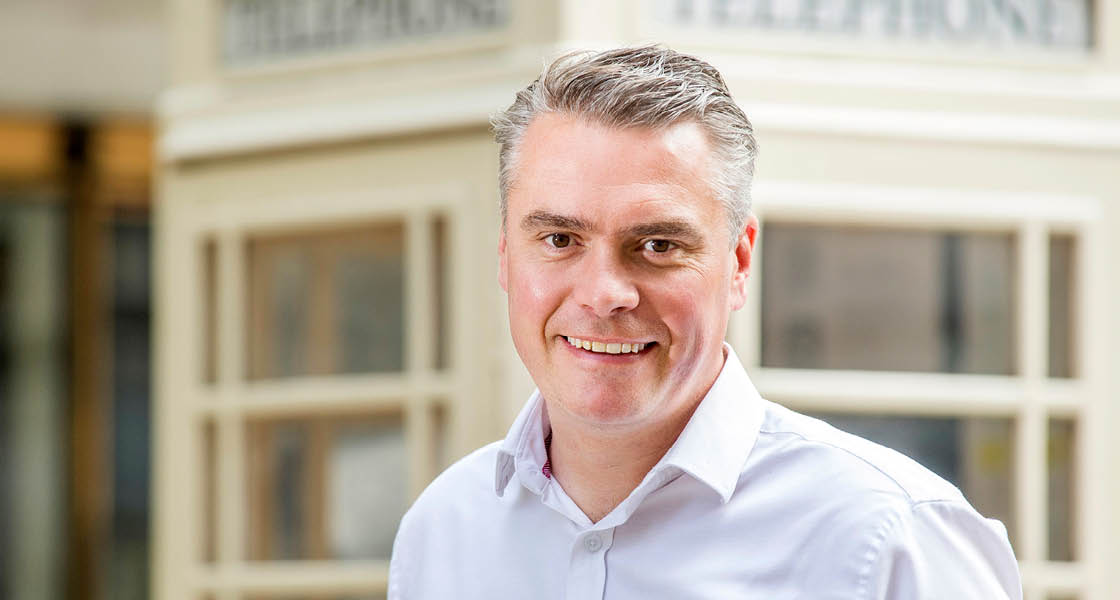 KCOM is today backing Hull as the ideal place for  investment at a major national business conference.
Tim Shaw, KCOM CEO, is today speaking at The UK's Real Estate Investment & Infrastructure Forum (UKREiiF) event as part of an international showcase promoting the business benefits of locating in the city organised by Hull City Council.
UKREiiF is a major national forum that aims to "connect people, places and businesses to accelerate and unlock sustainable, inclusive and transformational investment."
Mr Shaw said: "I'm absolutely delighted to be speaking at UKREiiF to help tell the world about all the benefits of doing business in Hull and its surrounding area. As a company with deep roots in the region we know what a fantastic place it is to for businesses to invest and thrive. With a supportive local authority, our world leading full fibre infrastructure, a great pipeline of tech-savvy talent coming through from local colleges, affordable housing and high standard of living, I'd urge all investors to take a closer look at Hull."
Hull City Council welcomed KCOM's participation in the event saying the broadband provider's commitment to the region showed how private investment in the region could flourish.
Alex Codd, Hull City Council's assistant director for economic development and regeneration, said: "We're really looking forward to attending UKREiiF. It's a fantastic opportunity to showcase what we have in Hull and what we have to offer for potential investors.
"One of our unique selling points is being the first fully connected city and that was made possible by KCOM building a world-class full fibre broadband network in Hull."
The three-day event, which is being held at the Royal Armouries in Leeds, is attended by 6,000 delegates including 1,500 investors and developers.
The Forum is supported by a high number of regional combined authorities, local councils and Government departments – as well as the largest developers and investors from across the UK and internationally. This event aims to gather all the key players, influencers and decision makers within the investment and real estate sectors to highlight investment and development opportunities in cities such as Hull, while creating new relationships to drive economic growth through development and regeneration.
Founded in 1904, KCOM is one of Hull's largest local employers and has invested around £200m in the area's full fibre broadband network in the past decade and continues to play a leading role in the local community.
For more details about The UK's Real Estate Investment & Infrastructure Forum visit www.ukreiif.com