News
By KCOM | 12 June 2023 - 2 min read
KCOM helps bring rural community together with full fibre broadband
East Cottingwith gets connected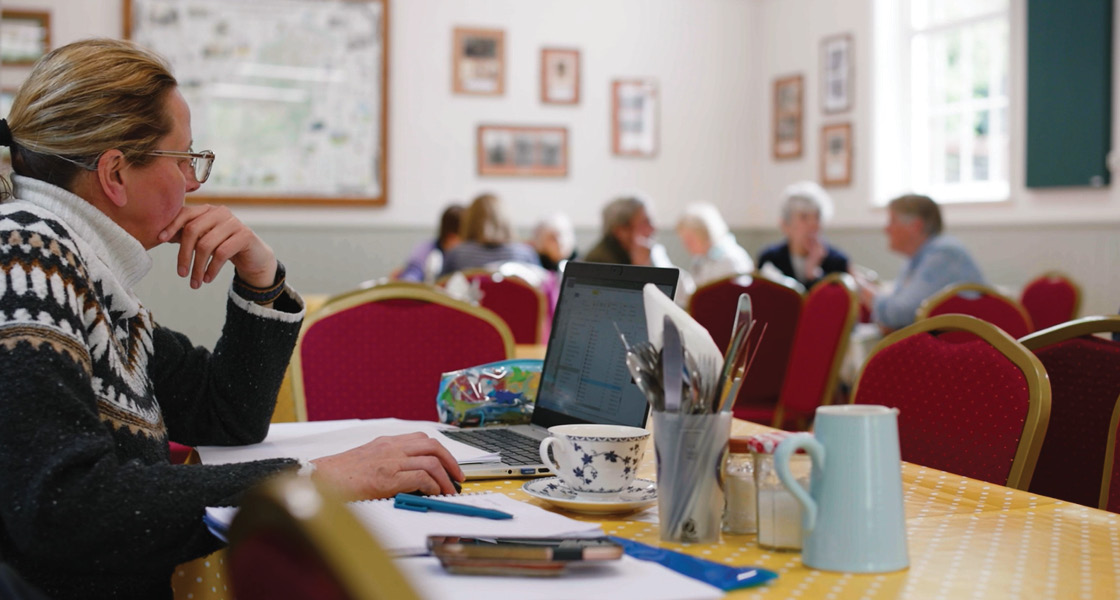 KCOM is helping to bring the heart back to a picturesque East Yorkshire village by connecting it to the 21st Century.
The broadband provider has connected rural East Cottingwith Village Hall, on the edge of the East Riding and on the rolling banks of the River Derwent, to its full fibre broadband network giving locals a new focal point for their community.
Now with 900Mbps accessible broadband speeds, the Village Hall is a place where locals can pop in and work remotely while enjoying a slice of cake from the café, fitness classes can meet and stream music, movie nights can be held and the whole community can gather to watch major events such as the Coronation together.
Neil Hobbs, Chairman of East Cottingwith and Storwood Parish Council, said: "We're a village without a school, without a pub, without a village shop. We don't have a  focal point so the Village Hall has become that.
"We live in the modern world and there's no reason why East Cottingwith should suffer from a lack of infrastructure that remote villages historically have done. Having fast fibre broadband is really important to a rural community. I think KCOM has been a very good company to do business with."
Neil acted as a community champion to gauge local interest  in KCOM's Lightstream broadband, finding that enough villagers were interested in going ultrafast to make connecting the community viable. The village also benefitted from the Government's Rural Gigabit Voucher Scheme which meant properties in the area could use vouchers to support the cost of installing new, reliable full fibre broadband connections.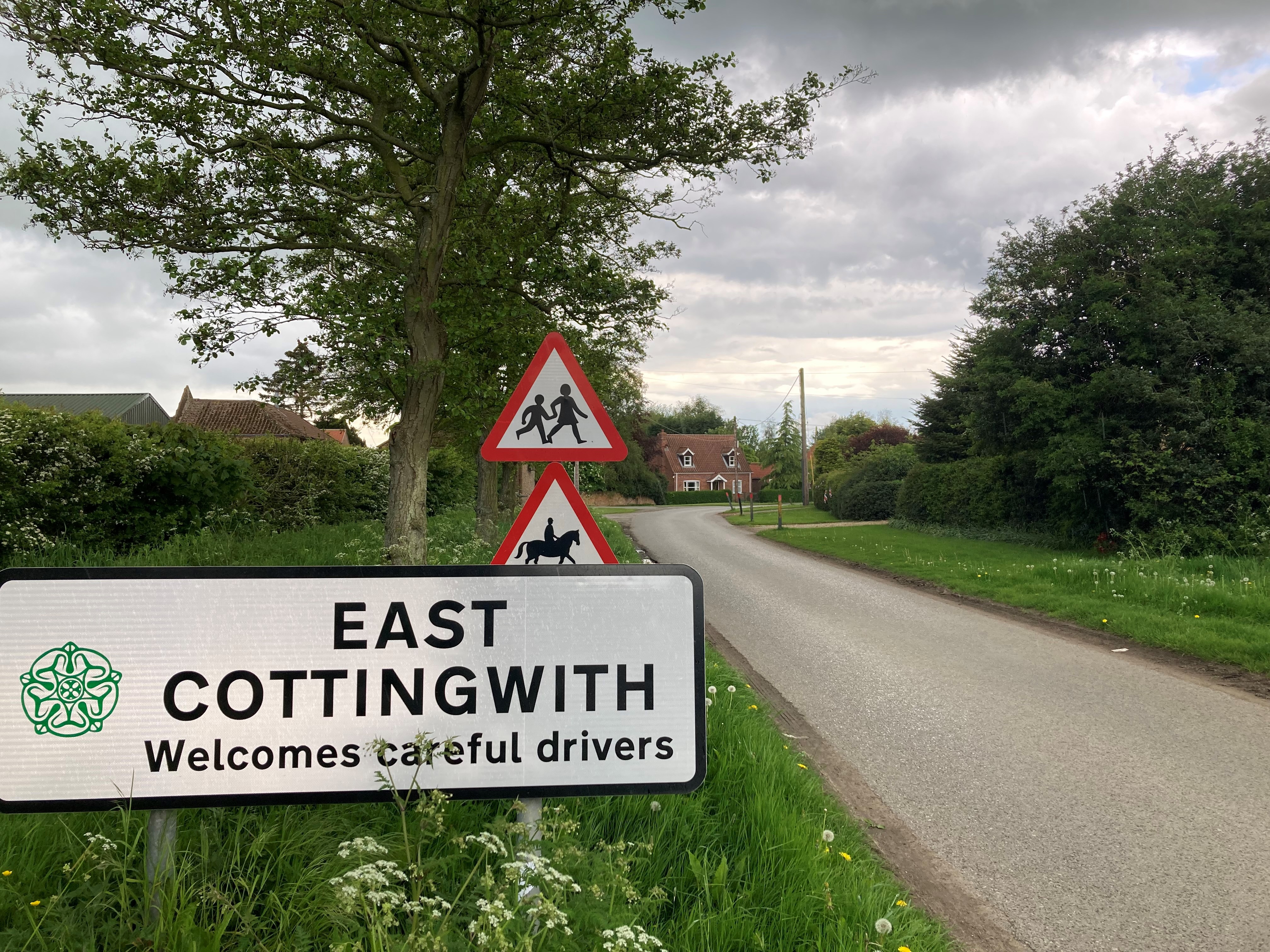 Councillor Carol Stevens, Vice Chair of the Parish Council, said: "In the village hall the Wi-Fi was non-existent – now it's great. We were able to show the Coronation because there are one or two people in the village that don't have TVs. They came down and got together as a community. I think having the broadband installed has joined us together."
Sally Hobbs, Chair of the East Cottingwith Village Hall Trustees, said having KCOM's award winning broadband installed opened up a whole host of opportunities for the community, adding that the engineering team that deployed cable to the village were considerate and approachable.
She said: "The Village Hall has been refurbished, so it's now accessible to everybody. But to be part of the future, you really need to have broadband. You need to have the internet because that's how life operates now.
"It also coincided with us starting the café that you're seeing today. People, if they want to work here, can pop in for a cup of coffee and they can still have their work devices on. That's been really helpful and I think it's future-proofed the village hall.
"KCOM's really been the icing on the cake. It's been absolutely fantastic that the broadband is in and it's such a high spec. The guys who came to install everything were fantastic. It was a very, very, easy process."