News
By KCOM | 16 December 2022 - 3 min read
KCOM pauses data caps for Christmas
Broadband company gives customers early Christmas present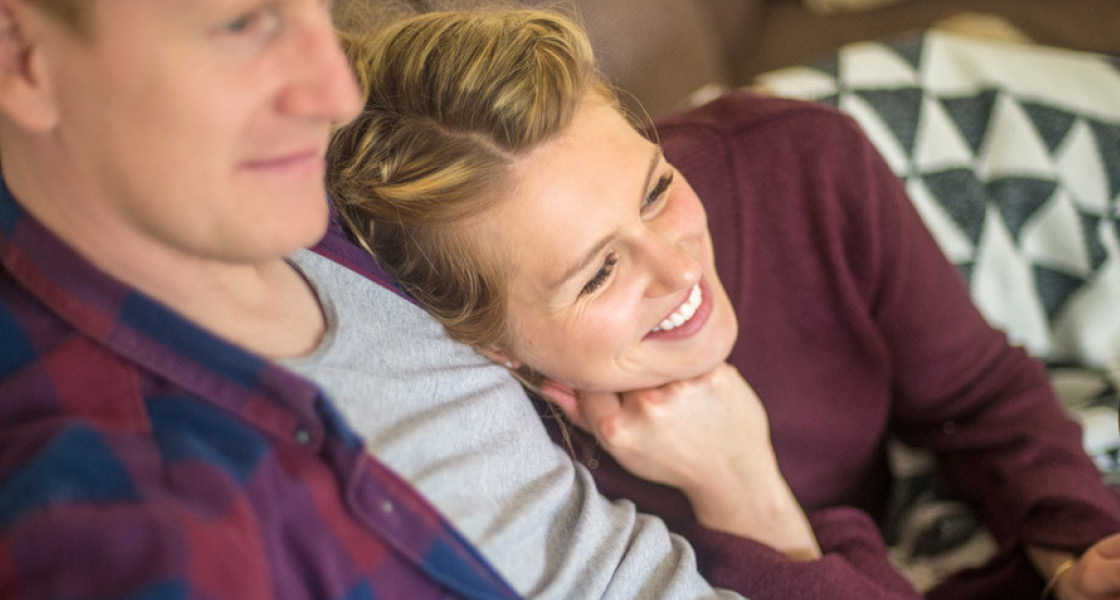 KCOM has confirmed it is giving its customers an extra Christmas present by pausing its data caps.
The East Yorkshire-based broadband provider will be turning Santa to remove data caps between 19 December and 9 January inclusive, enabling customers across the region to stream, surf, game and download freely over Christmas without the worry of going over their data limit.
This will benefit around 7,000 households and businesses in Hull East Yorkshire and North Lincolnshire.
Neil Bartholomew, KCOM Retail manging director, said: "After what has been another challenging year for many people, we want everybody to be able to enjoy themselves this Christmas; that's why we're removing the data caps for everybody.
"That means everyone will be able to stream the latest Christmas specials from Netflix and Amazon, enjoy playing all day on their new game consoles, stream endless Christmas party songs and keep in touch with relatives all over the world online without any worries about going over their caps.
"And because services such as Netflix, Amazon and YouTube are all cached locally on our KCOM servers, it means there will be no buffering or delays when millions across the country are all trying to watch the must-see shows this winter."
It is not the first time KCOM has paused data caps to help its customers during challenging times. The award winning broadband provider cancelled caps to help people working and schooling from home during the Covid pandemic and also during Christmas 2020. This year, the broadband provider has also expanded it Flex social tariff to make ultrafast full fibre broadband accessible for people on benefits.
KCOM staff have been busy during December helping three local good causes to help Christmas more special for local people. As well as providing 80 presents for Hull and East Yorkshire Children's University's Breakfast with Santa Scheme and its Warm Hugs initiative for kids in foster care, KCOM has is also supporting a series of festive get-togethers for Age UK Hull. Volunteers  for KCOM are also supporting three food banks in Hull, East Yorkshire and North Lincolnshire for families struggling to make ends meet this festive period.
For more detail about KCOM's work in the local community click here