News
By KCOM | 25 September 2023 - 3 min read
KCOM praises local businesses for Three Peaks support
Broadband provider takes on mountainous challenge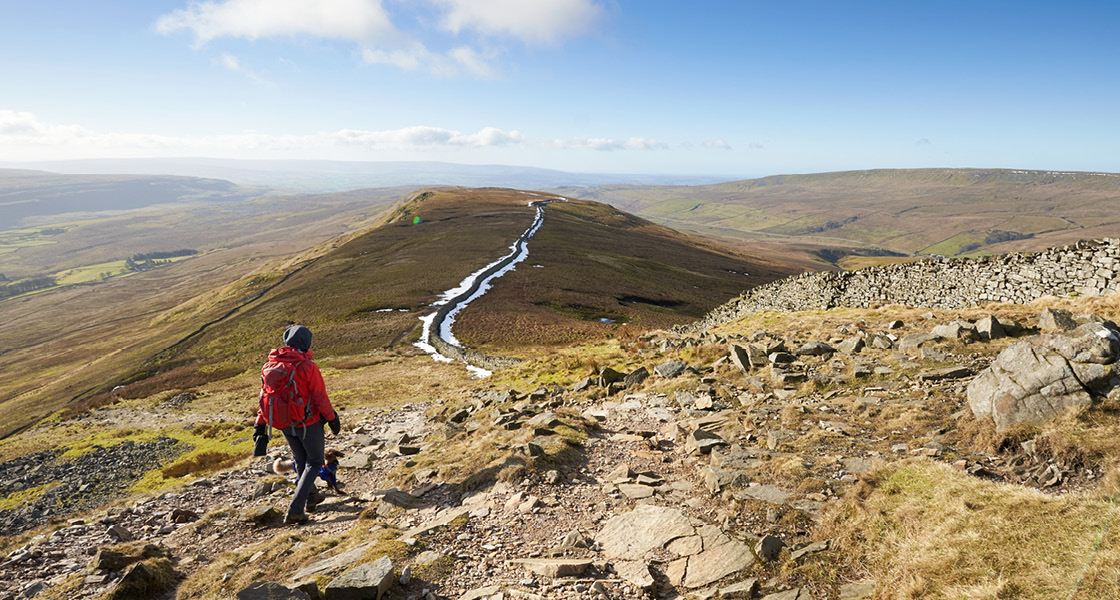 KCOM has praised the Hull business community's spirit as it prepares to take on a mountainous challenge.
The Hull-based broadband provider has thanked local companies who have stepped up to support the 38 KCOM employees who will attempt to walk the Yorkshire Three Peaks this weekend (30 September, 2023) to help raise funds for Hull and East Yorkshire Mind, a charity helping local people suffering from poor mental health.
KCOM employee experience partner Kylie Hill said she hugely appreciated the support other local businesses had shown and was hoping to raise more than £4,000 for the charity,
She said: "We're truly grateful for the support that the local business community has shown to the KCOM team taking on the Three Peaks. It shows what a close-knit community we have here in East Yorkshire and how it's willing to come together to support initiatives like this in aid of a good cause. Mental health and supporting our colleagues is really important to us at KCOM and the ability to make events like this happen not only helps raise vital funds but is also a great way to promote mental wellbeing within the company.
"I know the KCOM team have been training really hard in the run-up to our Three Peaks Challenge. I know it's going to be tough, but we're determined to rise to the challenge."
Among the business who have lent their support to the challenge with either sponsorship or donation of equipment are; Arco, who have donated t-Shirts and foil blankets,  ProGARM who have provided water bottles, Airco have provided hats and Hull city centre delicatessen Herbies  has donated food to help fuel the hikers.
Also providing sponsorship are equipment suppliers CID, printers Hague, Humber Trucks and AMS Media.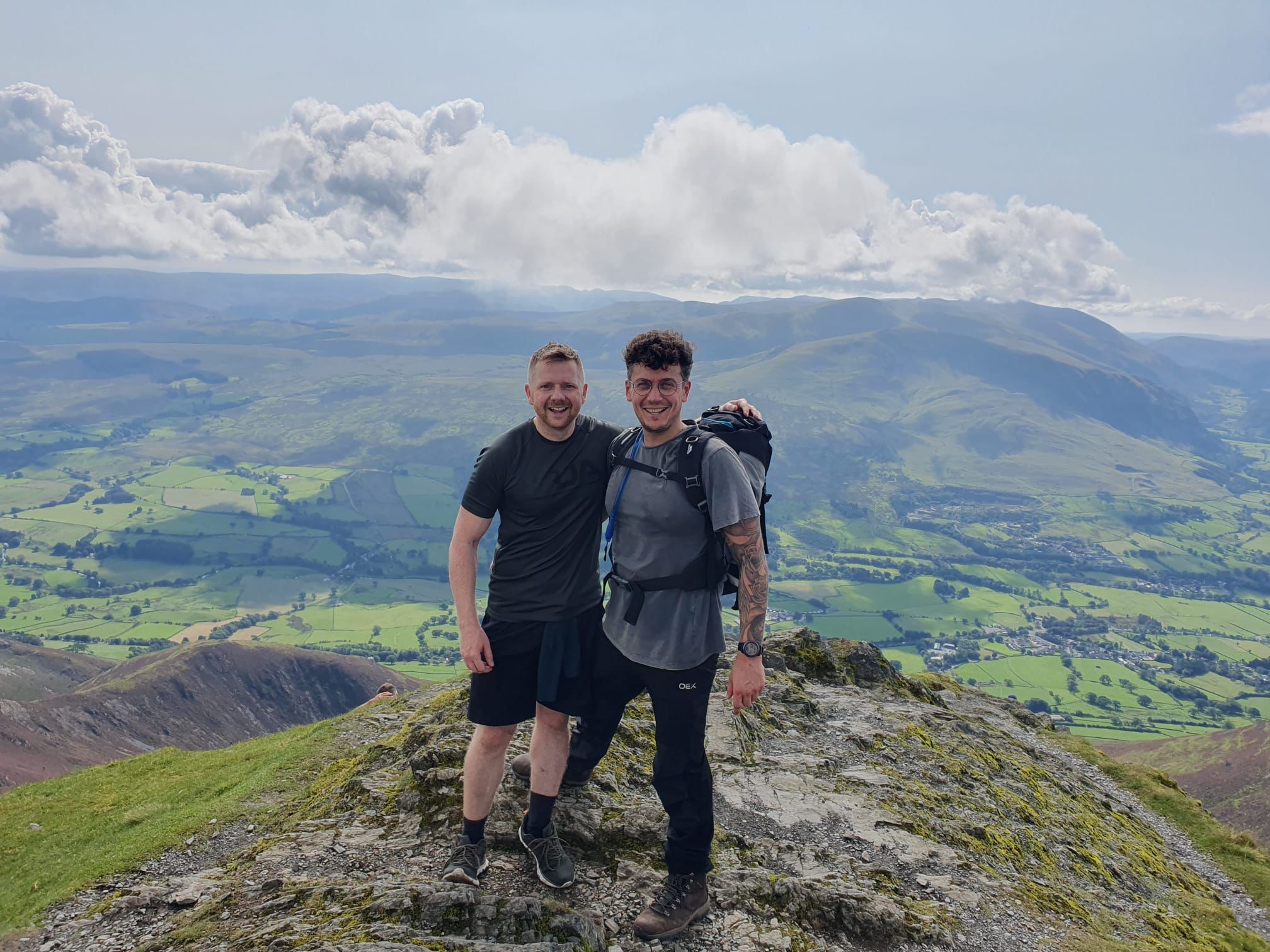 The Three Peaks Challenge is 24-mile mountainous hike encompassing Pen-y-Ghent, Whernside and Ingleborough which must be completed within 12 hours and includes 1,585m of ascent.
Engineering team leader Oliver Lockton, who helped organise the challenge, said: "Being able to say I'm part of this amazing challenge alongside 38 other KCOM colleagues is one of the best parts of my job.
"I'll be the first to say I struggle every day with my mental health so if we can raise awareness from this and maybe help one person to reach out then all the hard work will be worth it." 
If you would like to sponsor Team KCOM's Three Peaks Challenge you can visit the Just Giving page here 
For more details about Hull and East Yorkshire Mind visit https://www.heymind.org.uk/