News
By KCOM | 13 November 2023 - 2 min read
KCOM scores award at Internet Oscars
Network upgrade wins recognition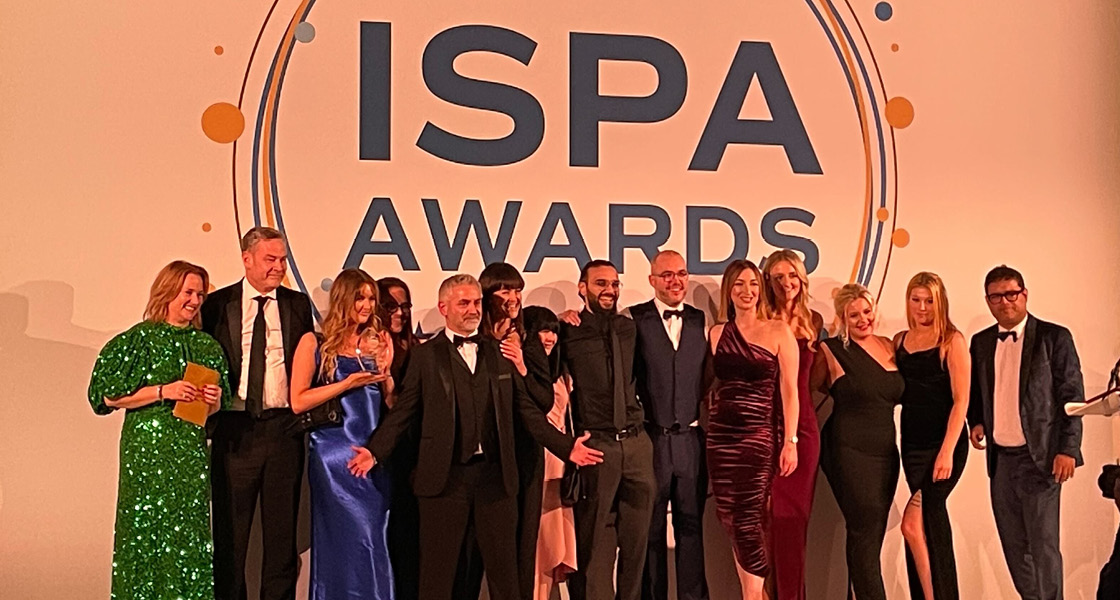 KCOM has scooped a top award at 'the Oscars' of the internet industry.
The Hull-based broadband provider claimed the award for the "Best Integrated Communications Campaign" at the prestigious ISPA 2023 Awards for its efforts to raise awareness of its copper to fibre phone network upgrade.
The £17m upgrade programme is now underway and will see 170,000 homes and businesses across Hull and East Yorkshire migrated from old copper phone lines to fibre cables fit to face future demands. In 2022 KCOM launched a publicity blitz across the region with the tagline "Let's get everyone's landline fibre ready" to make everyone aware of the upcoming changes.
A KCOM spokesperson said: "We're absolutely thrilled to have been recognised at the ISPAs which are the most sought after awards in our industry.
"Work to upgrade our legacy copper landline phone network with future-proof fibre is arguably the biggest infrastructure project in KCOM's 120-year history and it's vital that our customers across the region understand the process and the reason why we're doing it. It's also incredibly important that vulnerable customers are aware of the change and are supported throughout the process to make sure everyone remains connected.
"A huge amount of work has gone on behind the scenes to make this happen and we're delighted all our teams involved in making the programme such a success so far have been given this national recognition."
KCOM began upgrading premises to fibre in Beverley earlier this year and is now migrating thousands of customers in areas including east and west Hull each week.
Presenting the award at a ceremony in London this week, the judges said: "In a field full of high quality entries, KCOM's campaign to get the message out on the impact of the PSTN switch off through impressive-earned media, delivering on tough targets and great results pipped the competition."
KCOM was also nominated in a second category on the night for Best Consumer Internet Service Provider (for companies with between 50,000 and 250,000 customers).
For more details of  KCOM's copper to fibre network upgrade, and what it means for you, visit www.kcom.com/switchover