Retail
By KCOM | 24 January 2022 - 3 min read
New year, new broadband opportunities for North Lincolnshire
More communities can access full fibre network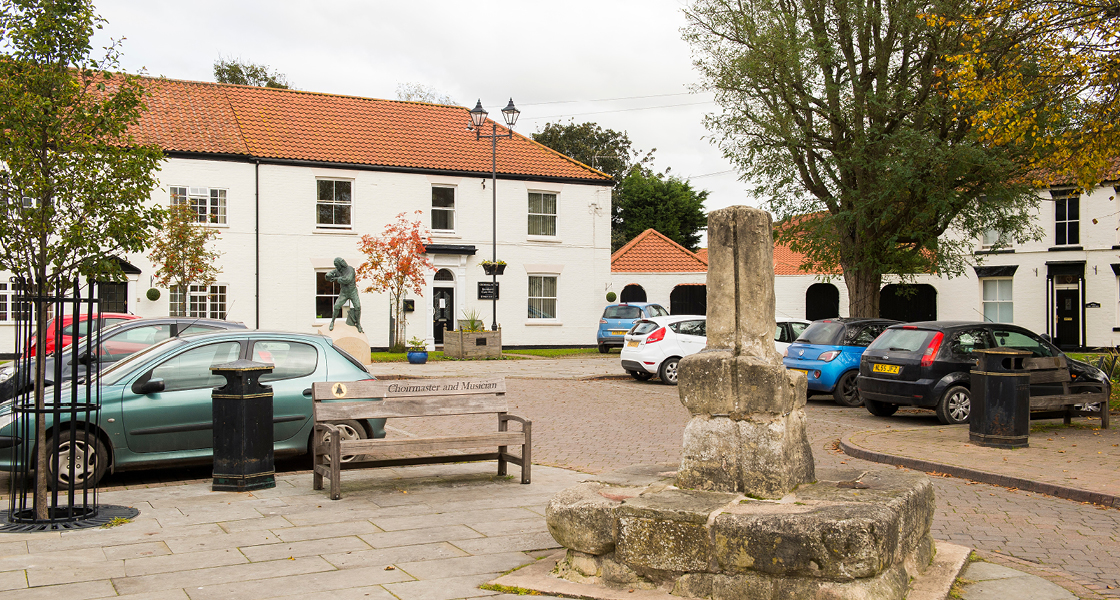 The new year is heralding new broadband possibilities for communities across North Lincolnshire.
Award-winning provider KCOM has announced its ultrafast Lightstream full fibre broadband is now available to order for more than 3,300 properties in Broughton, Barrow and Scawby Brook, following the successful completion of engineering works.
That means homes in these areas will now be able to enjoy seamless streaming and reliable ultrafast internet on one of the fastest broadband services in the UK.
John Rooney, KCOM Retail managing director, said: "By expanding our network to these communities across North Lincolnshire we are delivering one of the best, fastest and most reliable broadband services in the UK to thousands of more homes.
"As more of us are working from home and downloading, streaming and gaming online more than ever, it's never been more important to stay connected. Our full fibre broadband will enable you to do everything that's important to you - whether that's taking part in an important Zoom call or watching the latest box set on Netflix - and allow the whole family to be online at the same time without any drop out or buffering."
As well as arriving in Broughton, Barrow and Scawby Brook, KCOM has also announced it will be available to a further 2,500 homes and businesses in Crowle, Messingham and Epworth by the end of February with more areas expected to be available in March.
But that's not the end of the broadband provider's plans. It is also appealing for communities across the region that feel they deserve better broadband to get in touch.
Mr Rooney added: "We are committed to improving quality broadband access right across the region. So, if you feel your town or village has been let down by broadband providers in the past and would like to see us invest in your community, delivering new infrastructure and new opportunities, we'd love to hear from you."
Anyone who would like KCOM to bring its award-winning network expansion to their community can register their interest here.
KCOM's ultrafast network uses full fibre technology that delivers the internet signal direct to your door, unlike other providers where the fibre ends at the cabinet down the street before making the final leg of its journey on old copper wires.
Since the launch of its £100m expansion programme in 2020, KCOM has reached more than 20 new communities and 50,000 homes and businesses across North Lincolnshire and East Yorkshire. Last month its network expansion was named Telecoms Project of the Year at the National Technology Awards 2021.
As a local broadband provider KCOM is actively involved in the communities it serves. Earlier this year cyclists from KCOM hit the roads of North Lincolnshire in a sponsored bike ride to raise money for local charities Lindsey Lodge Hospice and Sunflowers Children's Action Group. It also sponsored the Crowle Christmas Lights big switch on for 2021.
To find out more about Lightstream broadband visit https://www.kcom.com/home/register-your-interest/