News
By KCOM | 15 September 2022 - 3 min read
Trio of groups claim latest KCOM community grants
Local groups helping to make life better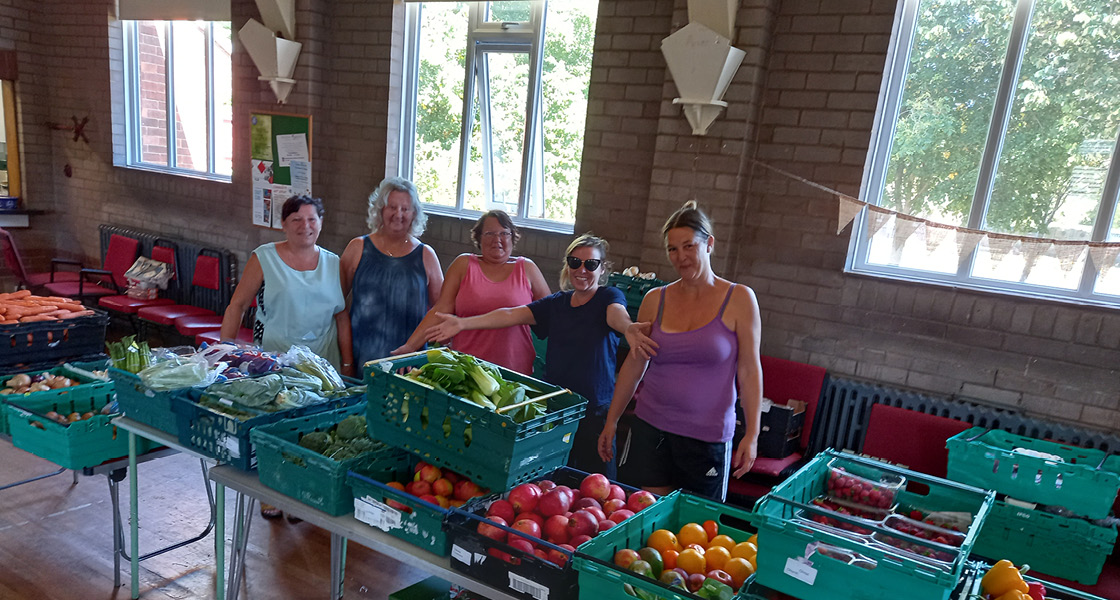 KCOM has announced another three fantastic local causes to benefit from its community grants.
A buddy bench for a local school, meals for a foodbank and a sensory garden for children with special needs have all been chosen by KCOM to receive up to £1,000 each.
The scheme, which donates cash sums to community groups, charities and causes once every two months, highlights groups which aim to improve the quality of life for people across the KCOM region of Hull, East Yorkshire and North Lincolnshire.
Louise Babych, KCOM Community Partner, said: "I'm delighted to announce the latest three groups who will receive a KCOM community grant.
"From enriching the lives of local children to helping the region's vulnerable, these grants will benefit a wide range of people in our communities."
The latest community grant winners are Westwoodside School in North Lincolnshire, Hull's St. Philips Food Bank and Stockwell Academy in east Hull.
Katie Fretwell from Westwoodside School said their grant will buy a buddy bench to help reduce social isolation and encourage friendship-building during break times.
She said: "We are so grateful to KCOM for awarding us a community grant to buy a buddy bench for the school playground. This was specifically chosen by the children and will be a fantastic tool to help us promote inclusivity and help children make conversation and friends at school."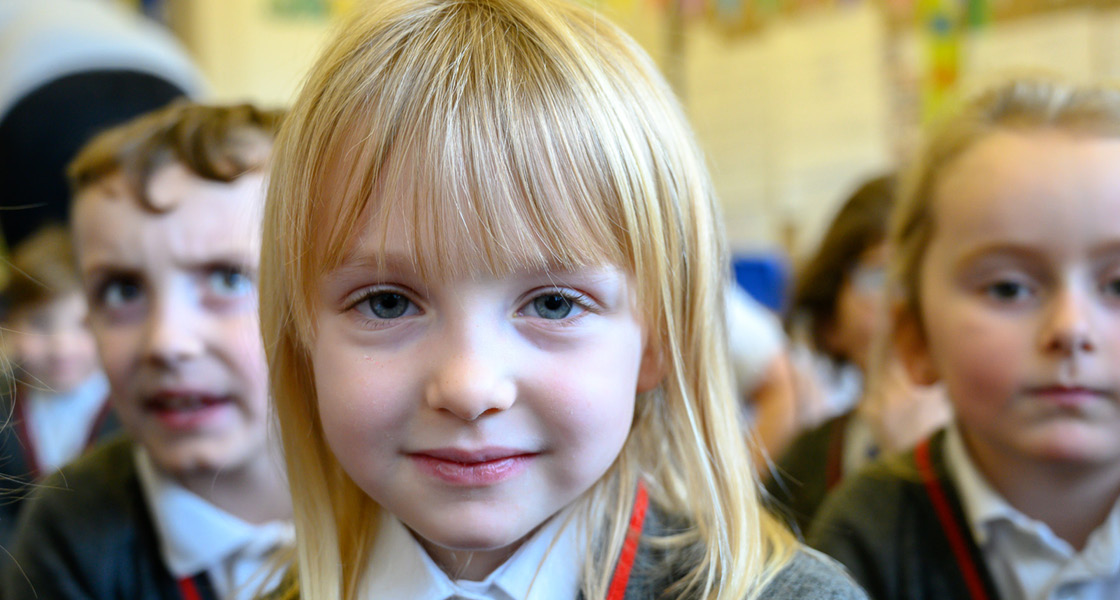 St Philips Food Bank encourages support the most vulnerable and those who are victims of food inequality in East Hull. Its £1,000 grant will be put towards buying more stock and food to provide balanced meals for their 270-household community.
Kia Macpherson from St Philips said: "We promise to make the grant count. Every penny will be spent to make a real difference.
"As an organisation we're also part of the newly formed Hull Food Inequality Alliance (HFIA) looking at the problems behind food inequality in Hull to see if we can work together to solve the problems nearer to source."
Stockwell Academy, in Greatfield, east Hull, is using its grant to build a sensory garden for its children with special educational needs. This will include wheelchair accessible seating, a water feature and a sensory pathway.
A spokesperson said: "Out of the 400 children we have on roll 105 of them are on the register as having special needs. Many students this year are non-verbal and have severe autism. They sometimes only respond to sensory provocations and we do not have the resources to provide for their extremely high levels of need. The garden will mean that the children have a space to access the curriculum at their level and be fully included into mainstream education and able to make amazing progress.
"The garden would also be used for children who need a quiet space - a space to talk to social workers, teachers and other outside agencies. We see the garden as a 'legacy piece' of the puzzle - something that will make a long-lasting impact to our children for years to come and allow them to reach their full potential."
KCOM Community Grants were launched in 2006 and have since supported hundreds of local groups to make life better in their communities.
Grants of up to £1,000 each are awarded every three months and are available to any charity or community group with the KCOM area of Hull, East Yorkshire and North Lincolnshire. The window for applications is always open and the only criteria for entry is that each entrant must work to improve the quality of life for people within their area.
For more details and how to apply for a KCOM Community Grant click here.