News
By KCOM | 02 October 2023 - 3 min read
Families, youngsters and premature babies benefit from latest KCOM grants
Cash will help local charities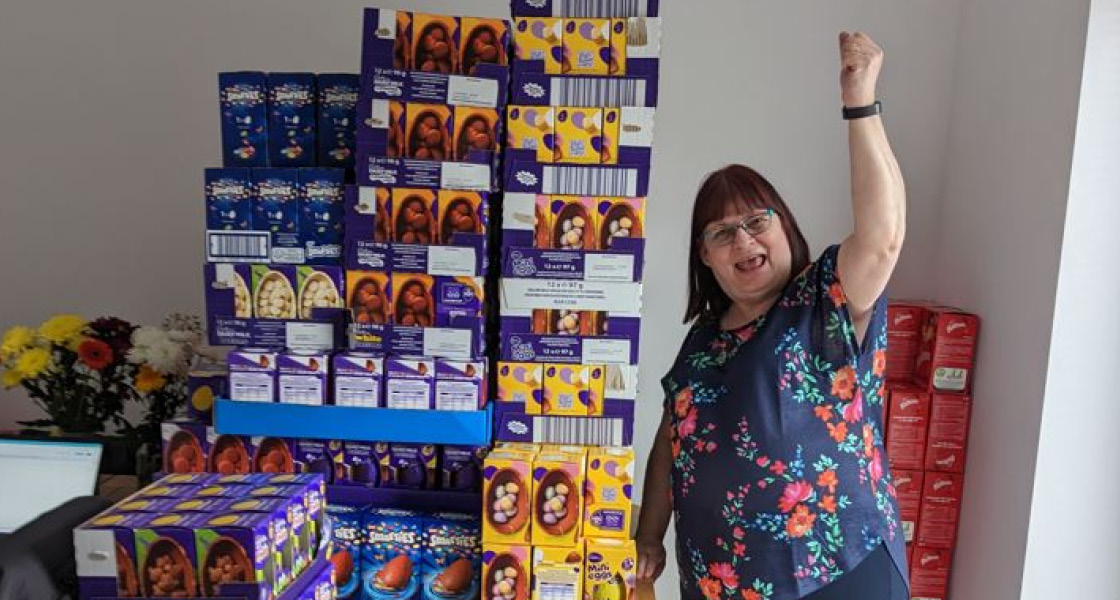 KCOM has unveiled its latest Community Grants which will benefit a wide range of charities across the region.
The four charities to benefit from  the broadband provider's September round of grants are: Doreen's Hull, WISHH, Kids Yorkshire and New Pasture Lane Community Centre in Bridlington.
Rachel Bowerman, Community Team Coordinator, said it had been a tough decision to pick four worthy winners from all the applications but believed the grants would benefit a wide range of people and communities right across the KCOM region.
She said: "The panel take time to work though the applications carefully, discussing who would most benefit from the support and how far reaching the impact would be. It's been great to hear from new groups this time, as well as those we already have relationships with, and we often find ourselves coming up with ways to help in addition to the grants once we find out about these groups and all the fantastic work they do in their communities."
KCOM awards community grants of up to £1,000 to deserving groups every quarter.
One of the latest recipients, Doreen's, is a community not-for-profit group, which aims to help as many vulnerable families in the Hull area as possible. They undertake a variety of fundraising activities throughout the year to pay for lunches for children during October half-term and provide care packages for families escaping domestic violence at Christmas.
A spokesperson for the group said: "We absolutely cannot do the work we do without the help of the local community and businesses. We strive to help as many people as possible but rely on the generosity of others to be able to make it happen. We're always so humbled by the generosity shown to those in need and it's a privilege to support people the best that we can."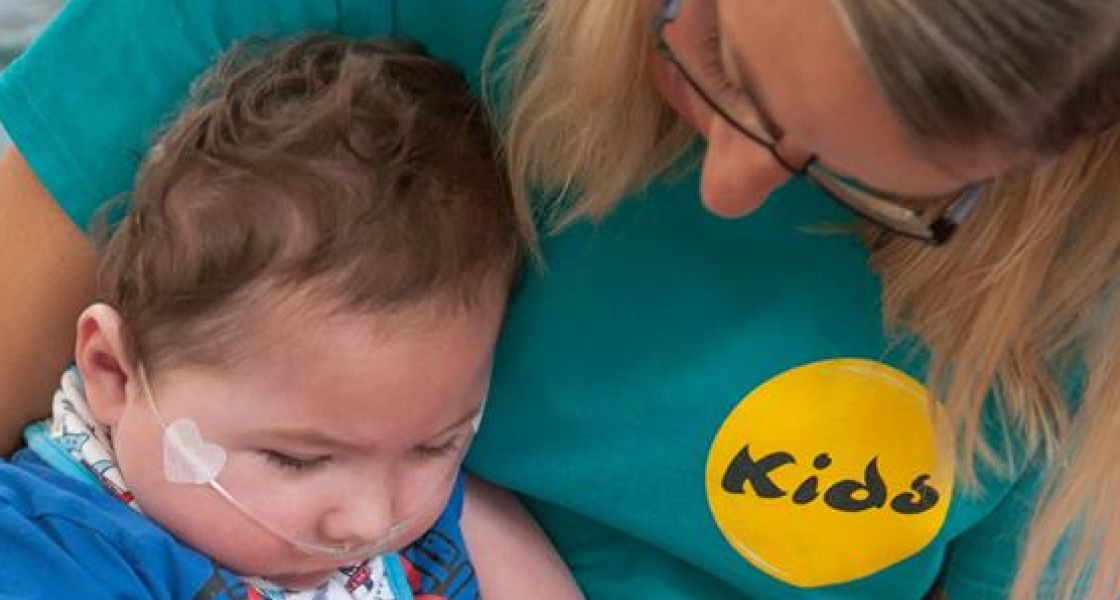 Another winner, WISHH, is the official charity of Hull Hospitals. It raises funds to enhance Hull Royal Infirmary and Castle Hill Hospitals for the benefit of patients, visitors and staff. In June, they launched their Space to Grow Appeal to enhance the Neonatal Intensive Care Unit which cares for 500 premature babies each year.
A spokesperson for WISHH, said: "We can't thank the KCOM Community Panel enough. Babies spending time on the unit for extended periods will benefit from the new sensory room, and it should also provide a degree of normality for visiting siblings. This will enhance and improve the NICU experience for all families, helping alleviate stress at what is an incredibly difficult time."
KIDS Yorkshire has a 35-year history of providing specialist support services and life changing opportunities to disabled children, young people and their families in Hull and the East Riding of Yorkshire. They currently support over 1,200 families in the region and are in need of new sensory equipment for the community sessions and lending library.
The group said: "The services we provide in our area are an absolute lifeline to so many families. Many of the opportunities we provide in Hull, which are delivered free to families, rely purely on voluntary income and so are only possible with the support of the local community and the generosity of organisations such as yourselves. So, thank you!"
Final winner New Pasture Lane Community Centre has a mission to enable inclusive activities in Bridlington, easing isolation, creating opportunities and building stronger local community ties.
The group said: "To be nominated for a grant is absolutely amazing. We'll be putting the donation towards a new oven which will help us provide our meal services for people in the Bridlington community who are in need. Thank you!"
If you'd like more information about KCOM Community Grants, or want to apply for the next round, visit here