News
By KCOM | 06 July 2022 - 2 min read
KCOM aims for customer service excellence with new partnership
Broadband provider joins national institute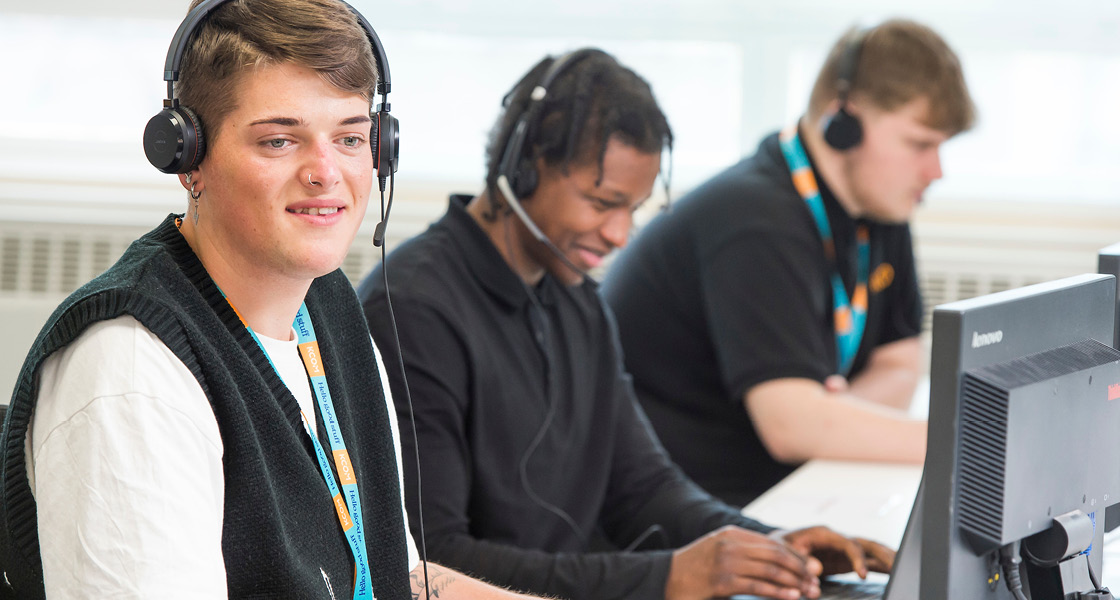 KCOM has restated its commitment to excellence by joining The Institute of Customer Service.
The East Yorkshire-based broadband provider has joined 400 of the UK's leading businesses as a member of the institute, which is an "independent professional body driving business performance through service excellence".
KCOM's Head of Customer Experience Jessica Port said: "We're delighted to become a member of The Institute of Customer Service as we focus on delivering the high quality service our customers deserve.
"We're looking forward to working closely with the Institute and calling on its experience and knowhow to help further improve and refine the ways in which we deliver an excellent experience to our thousands of customers across the region and beyond."
To mark the start of the relationship, and to make sure its understand customers' needs, KCOM has sent a survey to thousands of people across the region asking for their feedback on its current service and suggestions on how it can be improved.
A spokesperson for the ICS said: "We're delighted to welcome KCOM Group into membership of The Institute of Customer Service.
"We look forward to working with the KCOM team to benchmark their customer satisfaction levels, refine their service strategy and support their professional development."
Recently, two of KCOM's customer service champions, Nicola Lawson and Vikki Hansford, were recognised with a Contact Centre (CCA) Excellence Award. The prestigious national awards recognise "world-class achievement in customer service" and are judged by a panel of experts from a range of sectors.