News
By KCOM | 02 June 2023 - 3 min read
KCOM means business with big week of events
Humber Business Week showcases the region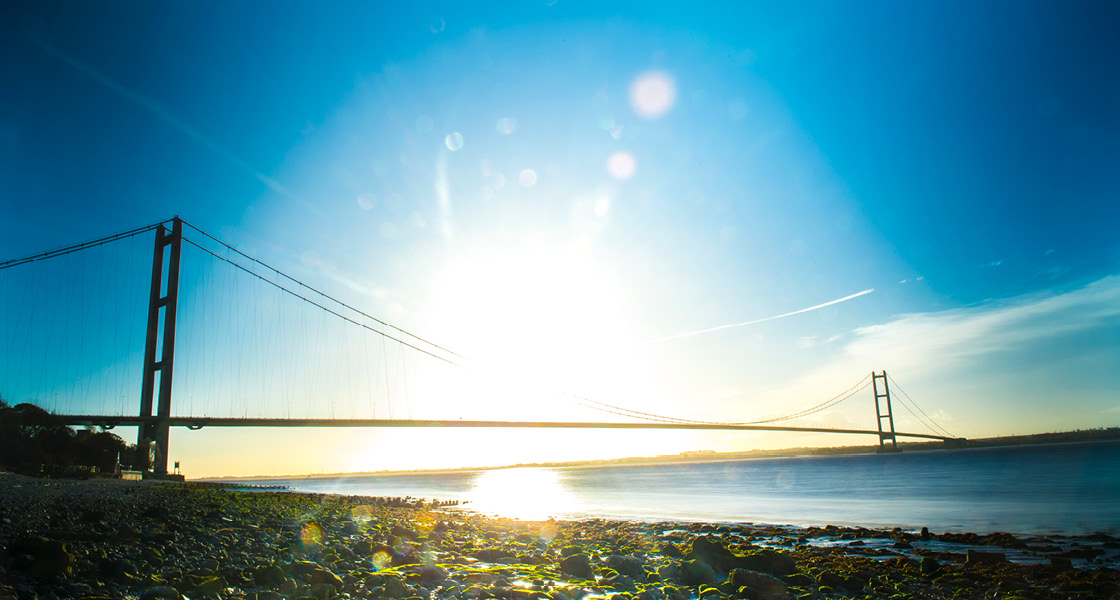 KCOM is pulling out all the stops to show that the Humber region means business next week.
From hosting a stress-busting breakfast with Tommy Coyle and giving visitors a peek behind the scenes at its historic city centre Civic Exchange, to offering a scary insight in how hackers target small businesses, the East Yorkshire-based broadband provider is set to have an action packed Humber Business Week.
Alan Worthing, KCOM Head of Business, said: "We're delighted to be part of Humber Business Week again and help showcase the brilliant businesses that makes this region such a great place to be.
"We're really stepping up our activities during the week and embracing the opportunity to show that KCOM is at the heart of the local business community.
"We have a brilliant opportunity on Thursday, 8 June, for people to take part in our free Health & Wellbeing Breakfast event when Hull's own former boxing champ turned successful entrepreneur Tommy Coyle, will give some elite athlete insights how to ward off stress  and maintain a healthy lifestyle – no matter what the work day throws at you.
"We'll also have an incredibly rare opportunity to see behind the scenes at our Civic Exchange, in Hull city centre, on Wednesday, 7 June, as part of our copper to fibre landline network upgrade.
"One of the highlights for me will be our breakout session at the Business Day, in Bridlington, when we will have cybercrime experts from the North East Business Resilience Centre, giving a timely demonstration of how easy it is for hackers to target SMEs – if you don't take the necessary precautions to protect your IT systems. That should be a bit of an eye-opener for many!"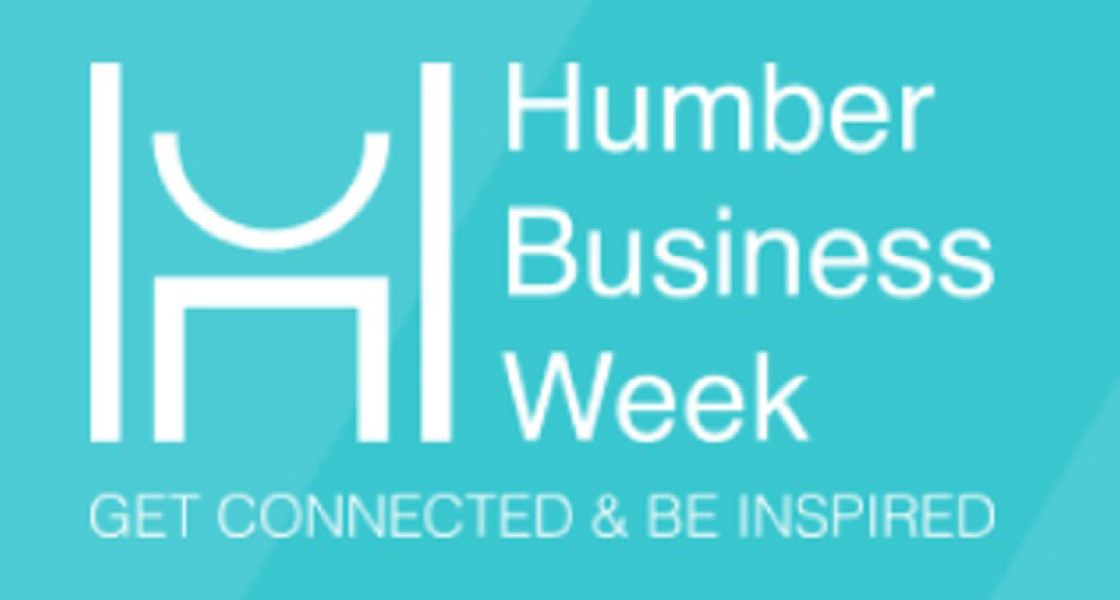 The KCOM Business team will be on hand at the Hull & Humber Chamber of Commerce's flagship Chamber Expo 2023 at the Mercure Hull Grange Park Hotel, in Willerby, to meet customers old and new. They will also have plenty of fun and games to take part in as one of the main sponsors of The Business Day, at Bridlington Spa on Friday, 9 June, with a top secret, special treat for anyone with a sweet tooth and an affinity for the seaside!
KCOM CEO Tim Shaw is also set to be busy during Business Week.
As well as appearing at Future Humber's Let's Talk Place launch event, on Monday 5 June, where he'll take part in a panel discussing how technology can be harnessed to deliver a bright future for the region, he will also be the keynote speaker at Hull BID's Inspiring People Dinner on Wednesday, 7 June.
For more details about Humber Business Week visit www.humberbusinessweek.co.uk
There are various timeslots available on KCOM's 90 minute Civic Exchange Tour on Wednesday, 7 June. For more details or book at 12pm to 1.30pm click here. For 2pm to 3.30pm click here. For 4pm to 5.30pm click here
To take part in Tommy Coyle's free Business Breakfast click here