News
By KCOM | 03 August 2023 - 2 min read
KCOM nominated as UK's best broadband provider
Prestigious national industry awards finalists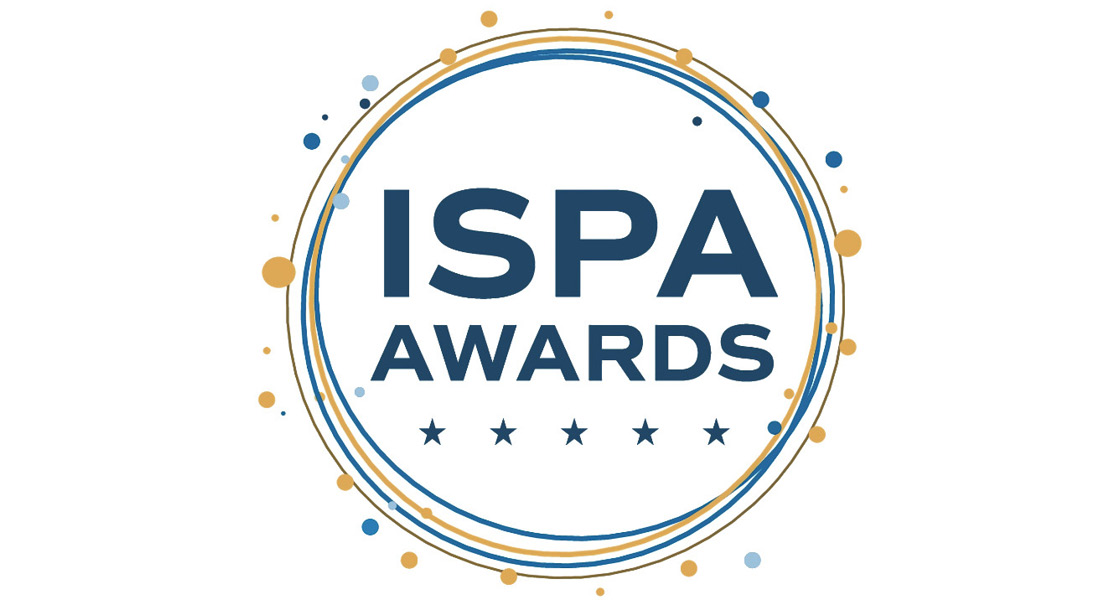 KCOM has been nominated as the UK's best broadband provider at the 25th annual ISPA Awards.
The Hull-based broadband provider is one of three firms shortlisted in the Best Consumer Internet Service Provider category (with 50,000 to 250,000 customers) at the prestigious national industry awards.
KCOM has also scooped a second nomination in the Best Integrated Communications Category for its work raising awareness about its copper to fibre network upgrade. This £17m, two-year, project will see 170,000 customers across Hull and East Yorkshire migrating their landline phones from old legacy copper wires to future-proof fibre.
KCOM Retail managing director Neil Bartholomew, said: "I'm absolutely delighted we've been recognised by the industry for all our hard work making KCOM the region's leading broadband provider that puts its customers at the heart of everything we do.
"We've been a finalist for the Best Consumer ISP award for several years now which shows our standard of service and customer care have been consistently impressive thanks to our dedicated  teams of locally-based customer champions and engineers. Indeed, a recent Ofcom report showed our customers experienced fewer faults and enjoyed faster repairs than for any other provider. I hope we can now one step further and bring the trophy home to Hull."
KCOM is no stranger to winning awards. It made the Best Consumer Award shortlist in 2022 and 2020 and won the title in 2019, as well as claiming a host other gongs such as the European Broadband Award in 2019 and the National Technology Award for its network expansion in 2021.
ISPA Chair, Steve Leighton, said: "This year's landmark anniversary of the iconic ISPA awards presents the ideal opportunity to celebrate and showcase the significant endeavour we have seen from organisations across the sector in 2023.
"In an economic climate that has seen increased pressure placed on financial investments and consumers, industry has worked tirelessly to get us beyond 50 per cent nationwide FTTP coverage, delivering increased speeds and better services to citizens and businesses across the UK - while also alleviating some of the strains imposed by the cost of living crisis on consumers. I am excited to see who the deserving winners will be."
The winners will be revealed at an awards ceremony in London in November.