Retail
By KCOM | 30 March 2022 - 3 min read
Eight epic streaming shows heading your way in 2022
Marvel's latest blockbuster leads the way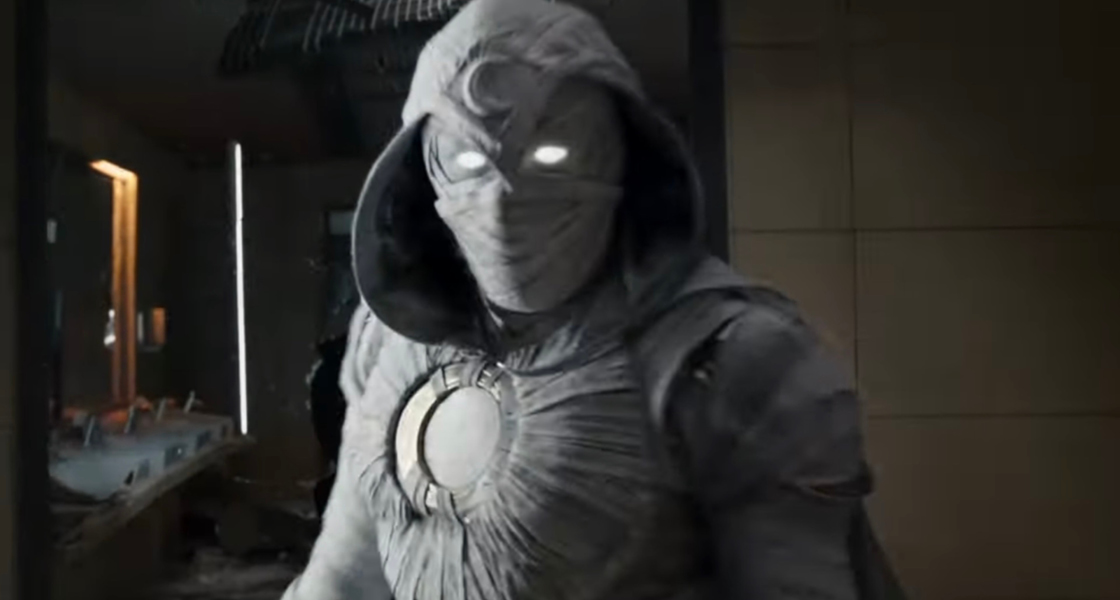 We're living in a golden era for top TV.
The rise of streaming services such as Netflix, Amazon Prime and Disney Plus means we have access to more bingeable box sets, award-winning dramas, shocking documentaries and astounding streaming content than ever before.
And 2022 is shaping up to be a classic year for some must-see shows, starting today with the latest big budget Marvel superhero series Moon Knight on Disney Plus. So, once you have the right full fibre broadband connection allowing you stream your favourite series seamlessly – without any of the wrong type of drama to interrupt your viewing pleasure – what are the big shows to look out for in 2022?
Here's our pick.
Moon Knight (Disney Plus, 30 March)
The latest expansion of the MCU brings one of the lesser known – and more complex – creations from the Marvel superhero stable. Oscar Isaac takes on the title role of Moon Knight, a former mercenary endowed with the powers of an ancient Egyptian God while also having to deal with a split personality. Launches today on Disney Plus.
Stranger Things 4 (Netflix, 27 May)
Fans have been desperately waiting for news of the next season of Stranger Things for years – hoping for answers to questions such as – what happened to Hopper, what is the Upside Down and will Dustin sing any more Limahl hits? The wait is over on 27 May for season four, which will be followed swiftly by the fifth and final season in July.
Lord of the Rings: The Rings of Power (Amazon Prime, 2 September)
It's time to return to Tolkien's Middle Earth for this preciousssss new series set thousands of years before The Lord Of The Rings. Dubbed The Rings of Power the new billion dollar show looks set to set Hobbit-fans hearts racing. It also stars Hull actor Robert Aramayo as the elf Elrond.
Enola Holmes (Netflix, Summer TBC)
Millie Bobby Brown returns as Sherlock's lesser known sibling in this Netflix sleuthfest sequel. Henry Cavill also resumes his role as the Great Detective brother in this show in which Hull's old town stands in for Victorian London. Watch the trailer here.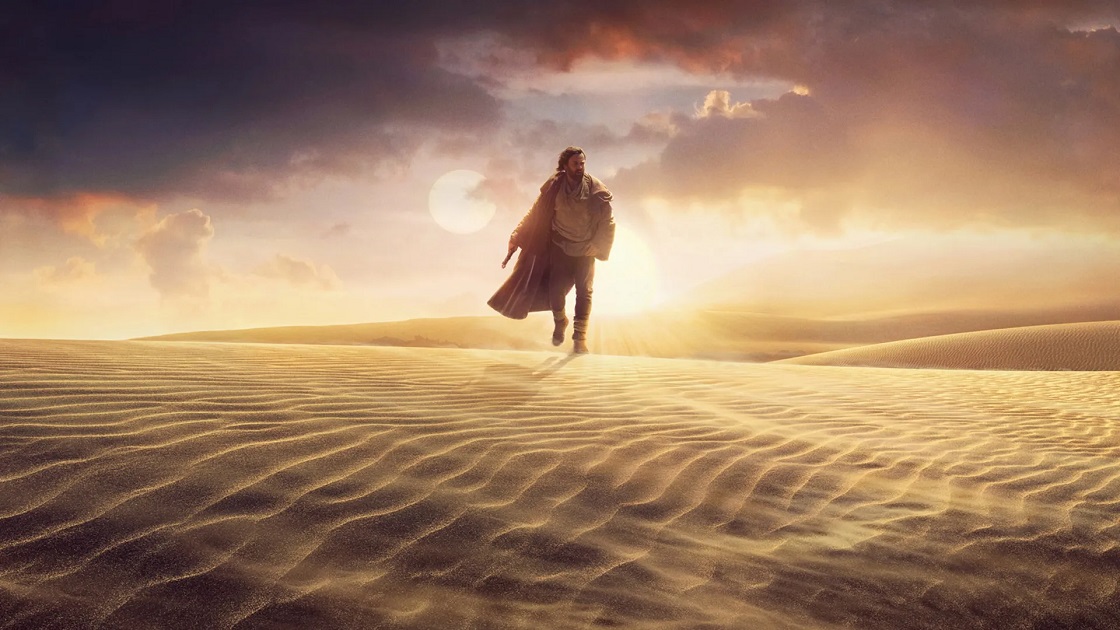 Kenobi (Disney Plus, 25 May)
Disney unleash one of its biggest hitters in May with the return of Ewan McGregor as Obi Wan Kenobi in a galaxy, far, far away. Want to know what happened to the Jedi knight between the end of Revenge of the Sith and A New Hope? Well, we're about to find out – and the smart money's on a climatic rematch with a certain Darth Vader. Check it out here
Andor (Disney Plus, 2022 TBC)
Disney is certainly getting its money's worth out of the Star Wars franchise in this 12-part prequel series to the prequel movie to the original trilogy which is a sequel to the prequels, if you follow? Diego Luna reprises his role as dashing Captain Cassian Andor during the early days of the rebel alliance. Watch the sizzle reel for a taste of what's to come here.
Bridgerton Season 2(Netflix, March 25)
One for anyone not interested in superheroes, hobbits or galaxies far, far away. Bridgerton was a smash hit when its first season aired in 2020 with its vibrant period drama set in regency England. See what's in store for the Bridgerton siblings navigating London high society here.
House of Dragon (HBO Max, 2022 TBC)
Was Game of Thrones one of the greatest TV shows of all time? Certainly. Did it end poorly? Some would argue yes, so that's put even more pressure of this ten-part prequel series heading to HBO later this year. This time the Targaryen dynasty is front and centre as former Doctor Who Matt Smith leads the cast in what looks set to be another sprawling epic fantasy.
To find quickly if KCOM's full fibre Lightstream broadband can stream your favourite box sets, download game updates or do all the good stuff you love online, click here.