Retail
By KCOM | 02 March 2022 - 3 min read
Seven Marvel-lous superhero shows to stream
Our pick of the super shows streaming soon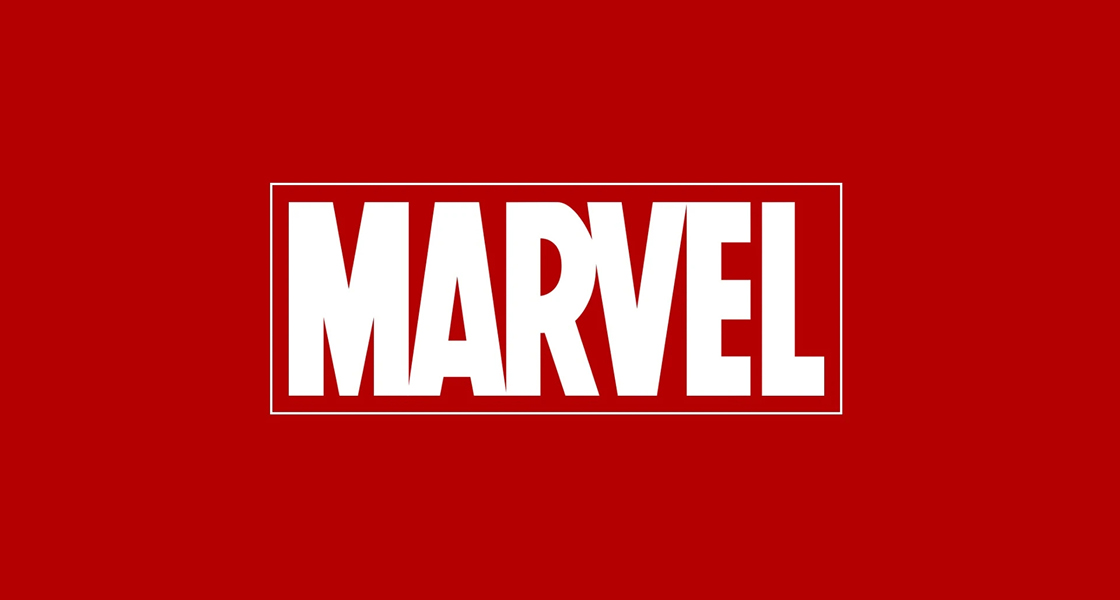 We've certainly been spoilt for choice when it comes to big screen versions of our comic book heroes in recent years.
But now the Lycra-clad characters are taking over the small screen too on streaming channels such as Disney Plus and Netflix.
So, once you've got the ultrafast Lightstream broadband in place to make sure you can stream them seamlessly, what's our pick of the best super shows heading your way in 2022?
Moon Knight (Disney Plus, 30 March)
The MCU takes a step into darker territory with the arrival of Moon Knight on Disney Plus. Oscar Isaac plays the troubled superhero endowed with the powers of an Egyptian god. Has anyone seen his mummy? Take a sneak peek here.
Ms Marvel (Disney Plus, mid 2022)
Another piece of the Marvel post-Endgame Phase Four jigsaw falls into place as Ms Marvel arrives on Disney this year. Newcomer Iman Vellani player Kamala Khan, a writer of superhero fan fiction who suddenly gains shape shifting powers of her own. Check out the teaser trailer here.
She-Hulk (Disney Plus, mid 2022)
When lawyer Jennifer Walters needs a blood transfusion from her cousin after an accident what could go wrong? Well, when you're cousin is Bruce Banner aka The Incredible Hulk expect big green problems down the road. Watch the teaser trailer here.
Secret Invasion (Disney Plus, late 2022)
Samuel L Jackson returns as Nick Fury in this new Disney Plus series which, bizarrely, was partly filmed in Leeds and Halifax, which were standing in for Russia.  Marvel head honcho Kevin Feige has described this series as a "paranoid political thriller" in which the dastardly Kree aliens are infiltrating the world.
Guardians of the Galaxy Christmas Special (Disney Plus, December 2022)
One of the biggest breakthrough franchises of the MCU is The Guardians of the Galaxy who return for this yuletide special - inspired by the infamous Star Wars Holiday Special of 1978. What can we expect from Star Lord, Gamora, Drax, Rocket Racoon, Groot and off the wall director James Gunn this festive season – who knows? But it's likely to be bizarrely fun.
Sandman (Netflix, 2022 TBC)
Not Marvel this one but well worth a watch for older lovers of the original graphic novel by Neil Gaiman. In 1916, Morpheus, the king of dreams is captured in an occult ritual. After being held prisoner for 105 years, he escapes and sets out to reclaim his kingdom of the Dreaming. Expects chills.
The Boys (Amazon Prime, Jun 3)
Definitely not one  for the kids. The Boys takes a subversive, violent but often very funny swipe at super hero movie tropes by posing the question – what if the 'supes' were just as obnoxious and flawed as everyone else – only with the power to cause some serious damage. For season three, Supernatural's Jensen Ackles joins the cast as Soldier Boy, a dodgy veteran hero with more than a few similarities to Captain America.
* To find our what streaming superpowers KCOM's full fibre Lightstream broadband can give you click here