News
By KCOM | 19 June 2023 - 2 min read
KCOM connects online audiences to Freedom Festival once again
Broadabnd provider sponsors flagship festival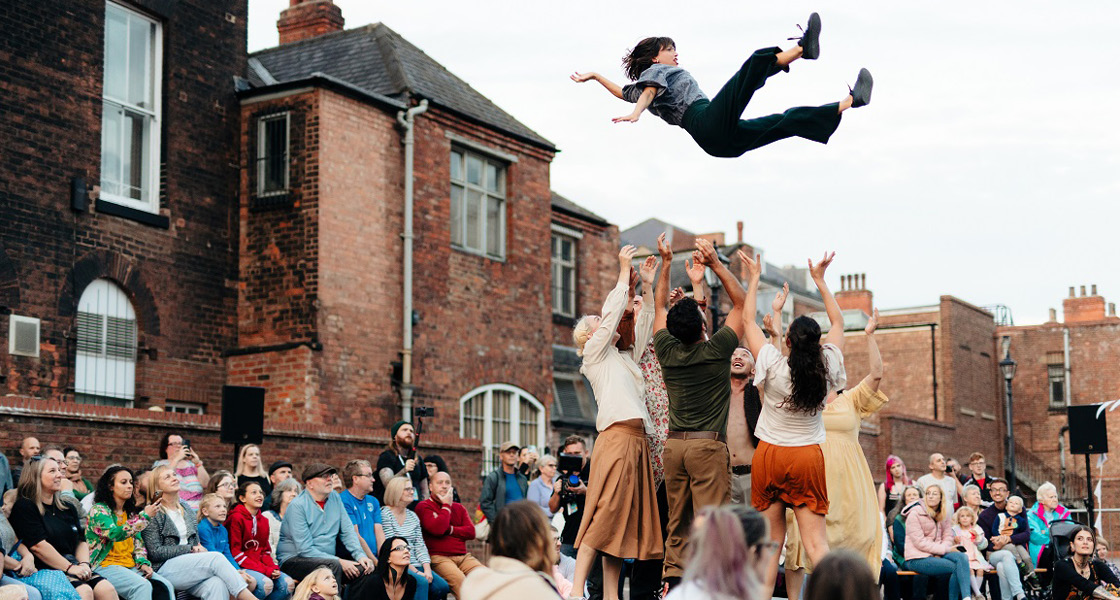 KCOM is helping to bring the magic of Hull's Freedom Festival to online audiences for a second year running.
Broadband provider KCOM and the Freedom Festival Arts Trust today announced another year of partnership, celebrating the shared aims and ambitions of connection and inclusivity across the region.
Festival Artistic Director and CEO Mikey Martins welcomed the partnership, saying: "As a charity, we rely on the support of businesses like KCOM, and we must impress how vital the support is to keep our major cultural events alive in the city.
"We know that connecting people to cultural and arts events is part of building a healthy and fulfilling community but also drives local economy and business success. We utilise the resources that are generously given to us not only to keep our events and projects free, but also to grow talent and ambition in the area.
"Freedom Festival Arts Trust thanks every one of our partners and sponsors, especially those like KCOM who are so enthusiastic about local community and raising the profile of our amazing city."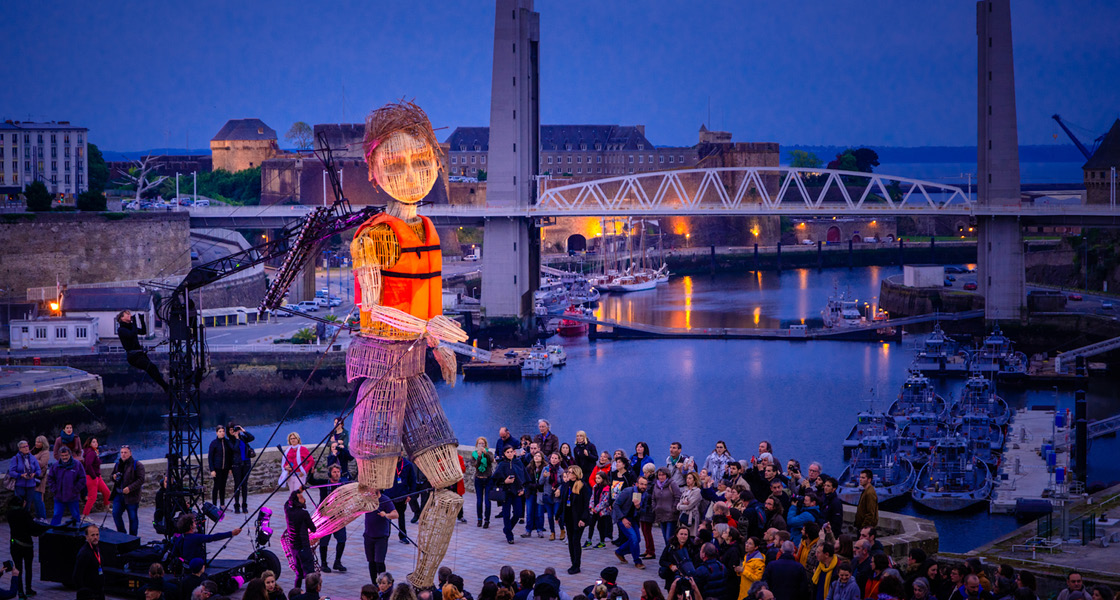 Last year, KCOM supported the Freedom Festival by bringing content online, including video, podcasts and online talks, as part of their digital programme under the title 'Powered By KCOM'.
Since 2020, Freedom Festival Arts Trust has emphasised the importance of bringing work online for audiences who may not be able to attend the festival in-person, and also provides supplementary content alongside shows happening at the festival.
Many people know KCOM as Hull's supplier of phone and internet services, but some may not know that the company is deeply rooted in the local community, focussing on four key areas of helping young people achieve their potential, helping people get online, supporting groups that are creating a thriving local community and supporting local businesses.
This year, KCOM is continuing to support the digital programme for the festival, and also offering space on their phone boxes to host festival maps and information to make the sites more accessible for visitors and to signpost additional information online.
Neil Bartholomew, Managing Director of KCOM Retail, said: "We're delighted to be partnering once again with the region's flagship cultural festival showcasing the very best of Hull. As a business which is all about connecting people to the things that matter to them most, it's fantastic to be able to bring more festival content online and to bring its scale and spectacle to as many people as possible."
Freedom Festival takes place this summer from 30 August to 3 September. Find out more: www.freedomfestival.co.uk