Retail
By KCOM | 21 February 2022 - 3 min read
Top Disney Plus picks for half term kids
What to watch this school holiday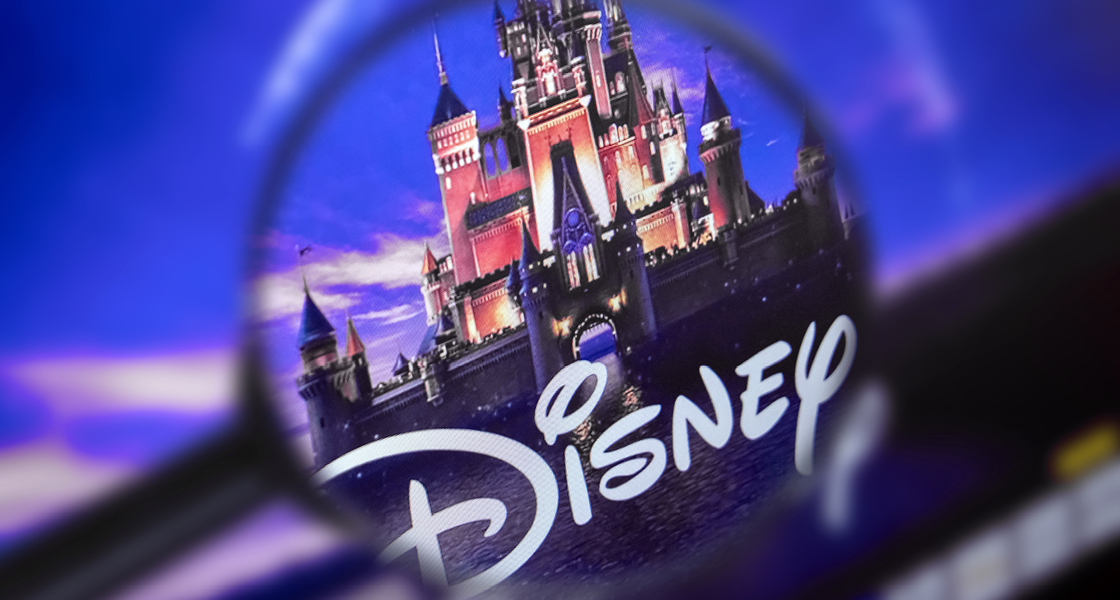 It's half term, it's cold, it's wet and it's blowing a gale outside. So how are you going to keep the kids entertained this half term?
It's time to  hunker down on the sofa to enjoy some quality family entertainment on one of your favourite streaming services. Luckily you've got Lightstream broadband which means you can stream the latest movies and box sets seamlessly – but what to watch?
Here's our pick of the top Disney Plus shows to settle down and enjoy with the kids this half term.
Encanto
The latest hit from the House of Mouse is packed heart and with a whole songbook of catchy tunes. Well worth a watch, but remember we don't talk about Bruno-no-no-no.
Marvel What If…
If you've thought you'd give this animated extension of the MCU a miss then maybe it's worth reconsidering this half term. These alternative versions of some of Marvel's most popular heroes look likely to crop up in the MCU's next big screen adventure Dr Strange in the Multiverse of Madness.
Free Guy
This Ryan Reynolds vehicle was one of the few films to make an impact at the box office during the pandemic and it's easy to see why. Trading on Reynolds' self-deprecating charm, it follows the life of a video game Non Player Character (NPC) who starts to realise his perfect world isn't so perfect after all. 
The Eternals
Not one of the most successful entries from the Marvel stable – but does help widen the scope of the superhero shared universe and feels like a scene setter for what's coming next.
The Toy Story series
Want to dip into some classic Pixar? Then you can't  do any better than watching the entire classis, four-film Toy Story series featuring Woody, Buzz and all the gang. Also serves as a perfect appetiser for the forthcoming Buzz Lightyear film.
The Mandalorian
If you're unaware of the Baby Yoda phenomenon yet then you must have been hiding in a galaxy far, far, away for the past few years. Arguably the best Star Wars since the original trilogy, The Mandalorian is basically a western set in space following the adventures of lone bounty hunter whose life is about to get complicated thanks to the arrival of the cutest alien since ET.
To find out how KCOM's full fibre Lightstream broadband can help you stream top family-friendly  content online click here