Business
By KCOM | 29 January 2019 - 1 min read
Can you claim your mobile as a business expense?
If you currently use your personal mobile for your business, you could bill it through your company instead and make it tax deductible.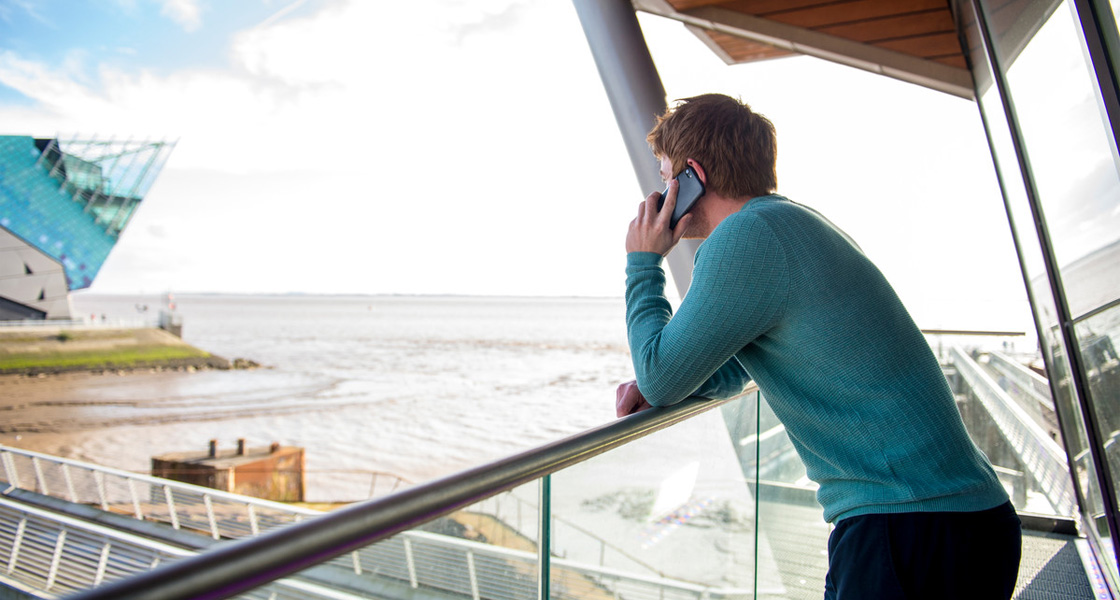 Who is eligible?
If you're a sole trader, partnership or the director of a registered company you will be eligible to buy a business mobile. See a full list of eligible business types below:
Sole trader
Partnership
Public limited company (PLC)
Private company limited by shares (LTD)
Company limited by guarantee
Unlimited company (Unltd)
Limited liability partnership (LLP)
Community interest company (CIC)
If you are an individual wanting a mobile for personal use only, you cannot buy a business mobile from KCOM.
Claiming your mobile as a business expense
HMRC provides guidance on how to expense mobile phones, which are tax deductible:
You must order the mobile phone with your company name
You can only expense one mobile phone per employee
Any additional handsets would be counted as assets
Go to the Gov.uk website for more information.
Nothing to pay upfront
KCOM offers the latest mobiles with unlimited calls and texts. Best of all, there's nothing to pay upfront. You'll be set up with your shiny new phone without paying a penny. You only pay your monthly tariff.
We've got phones to suit any budget, from basic smartphones to the latest iPhones.
Call us on 01482 484219 for a quote.