News
By KCOM | 09 August 2023 - 3 min read
KCOM joins out of this world rocket fun
Summer space adventures arriving in Hull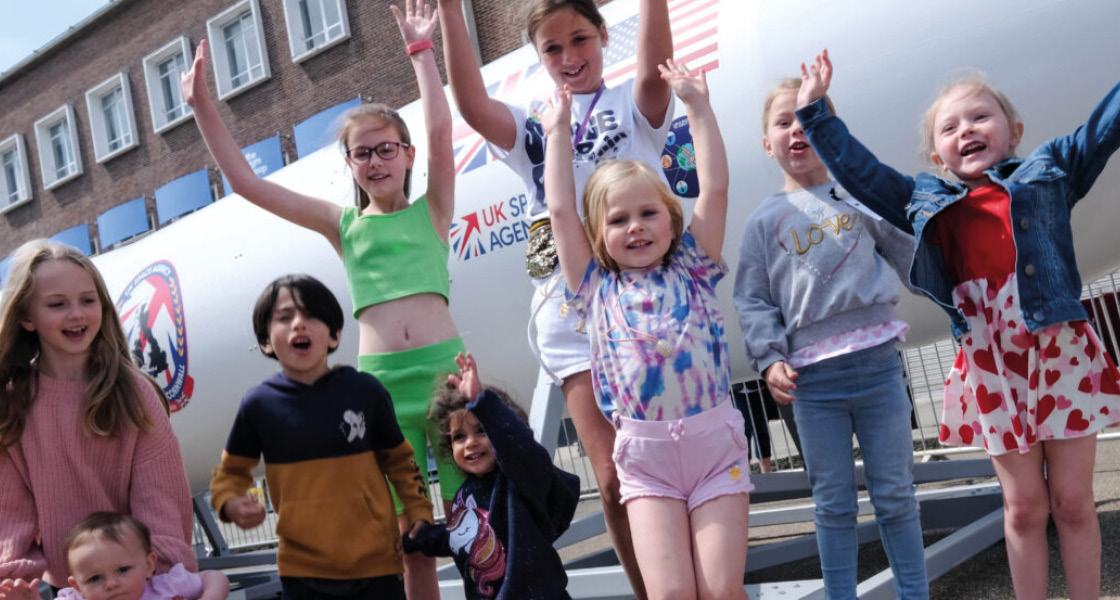 KCOM will be aiming for the stars when a space rocket lands in Hull city centre this summer.
A 72ft replica rocket is set to touch down in Queen Victoria Square between Thursday, 17 August, and Monday, 21 August, as part of the UK Space Agency's Space for Everyone event.
The out-of-this-world experience will let visitors learn more about the UK's space industry and also highlight all the exciting career paths there are for youngsters looking to enter the fast growing sector.
And KCOM, being at the cutting edge of science in Hull and East Yorkshire, will be helping out during the rocket's visit by providing free fun games, colouring and puzzle activities for children in Queen Victoria Square.
KCOM Community Team Coordinator Rachel Bowerman, said: "One of the key aims of this brilliant UK Space Agency tour is to encourage young people to think about STEM (Science, Technology, Engineering and Mathematics) subjects and how they can lead to exciting opportunities working in the space industry.
"As a telecoms business with strong roots in the community, we're passionate about encouraging young people to consider a career in STEM and think about KCOM as a potential employer. We'll have a few activities on hand, including a quiz that highlights the crossover of roles between telecoms and the space sector. We'll also have prizes for anyone who can solve our puzzles within a time limit and other goodies to give away. So feel free to drop in and take on a challenge!"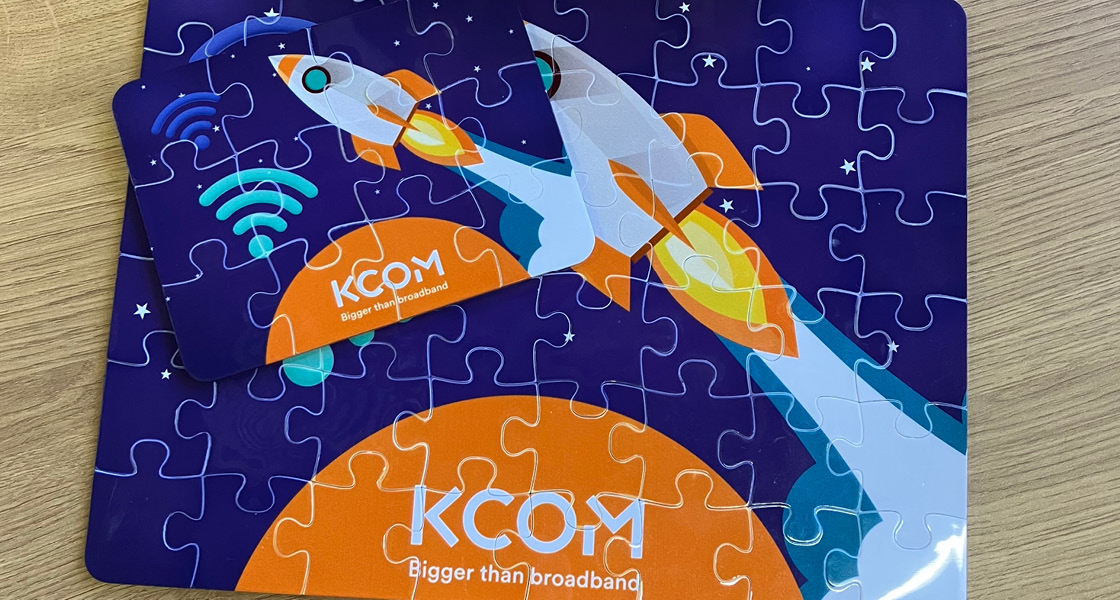 Trained hosts and industry experts will also be on hand in Queen Victoria Square to share more information about the role of rockets and satellites and help fire the imaginations of future space engineers and scientists.
Rob Pritchard, Hull City Council portfolio holder for Culture and Leisure Councillor, said: "We're delighted to welcome the rocket to the city centre, allowing the next generation to see first-hand what it's really like to work in the space sector.
"Hull is one of only 10 locations the Space for Everyone tour is visiting, and it's highlighting the opportunities within the space industry for people of all backgrounds.
"You don't need to be a rocket scientist to get involved – but it could possibly lead to that!"
For more details about the UK Space Agency's Rocket visit to Hull and opening times click here